Mergence Fly Control System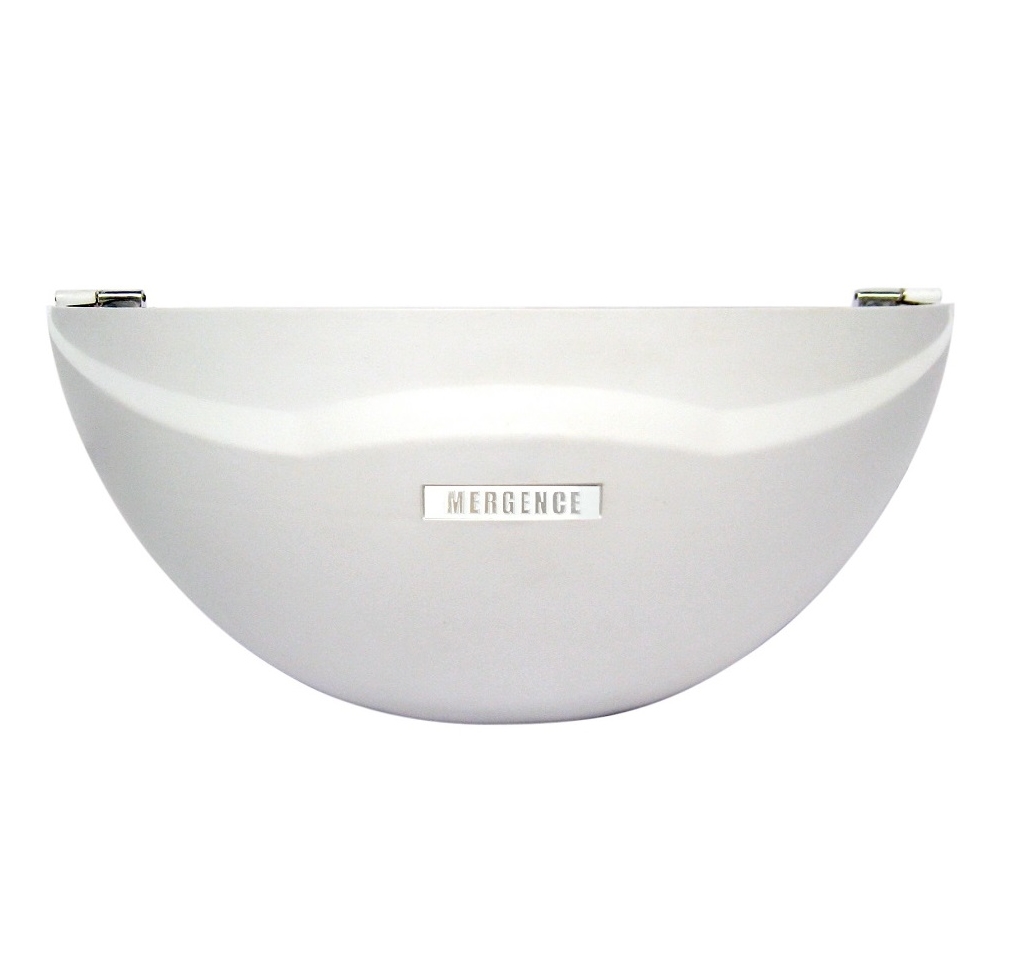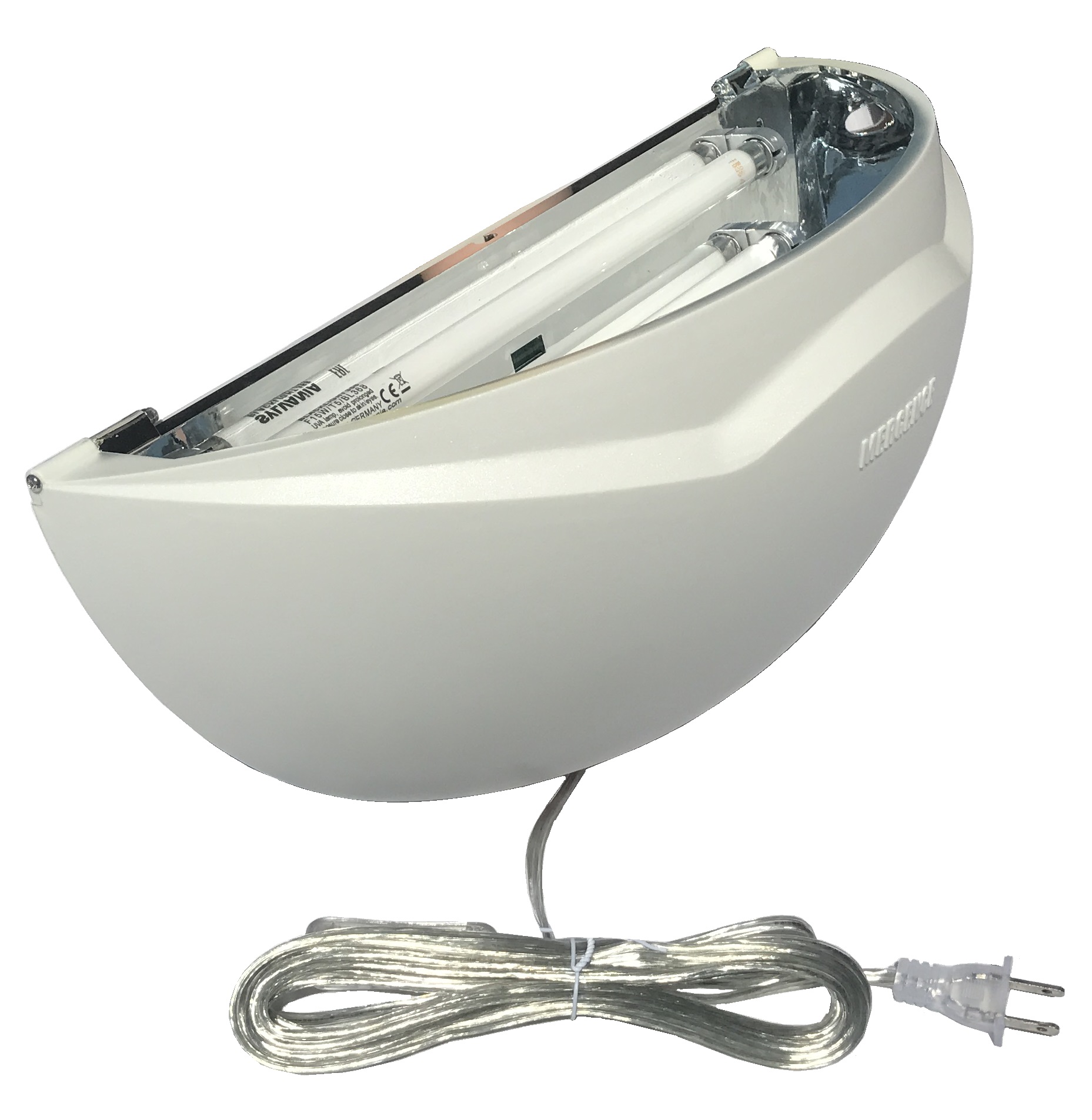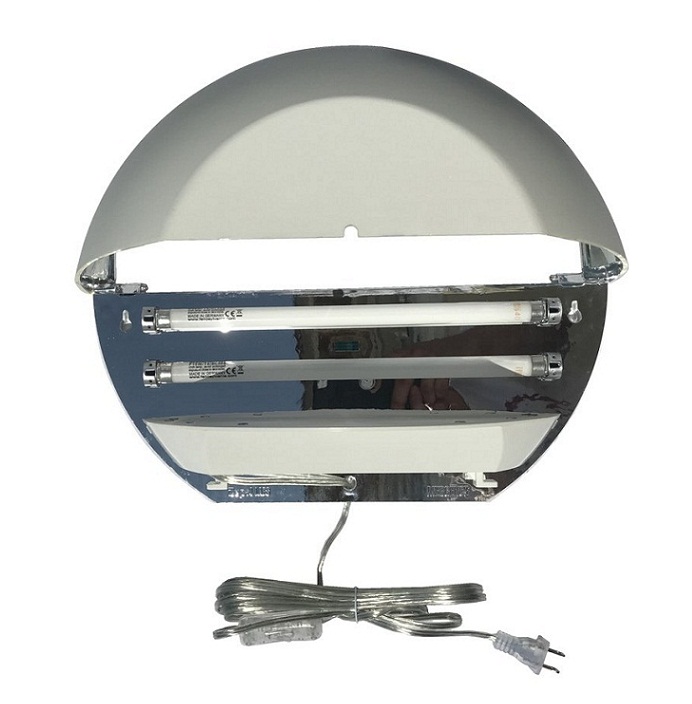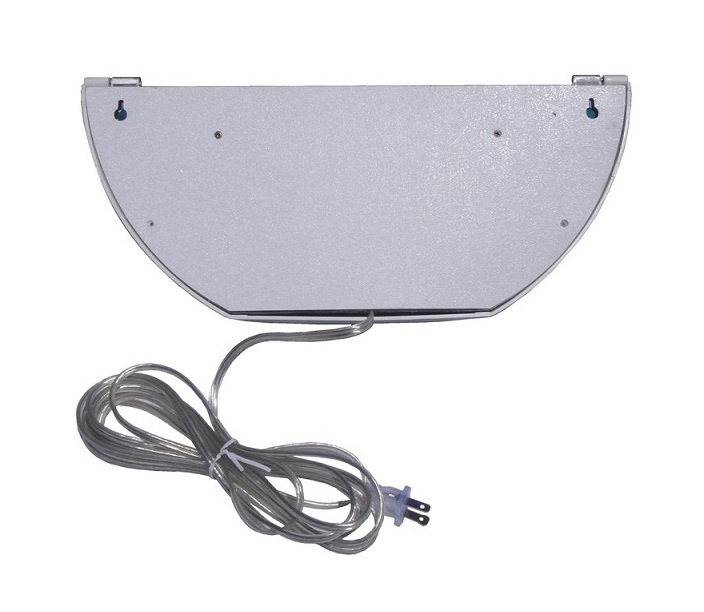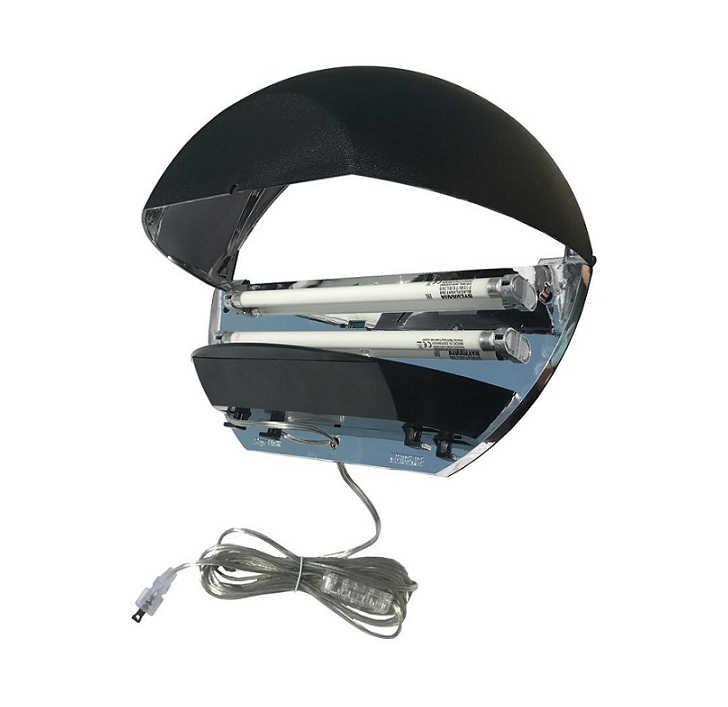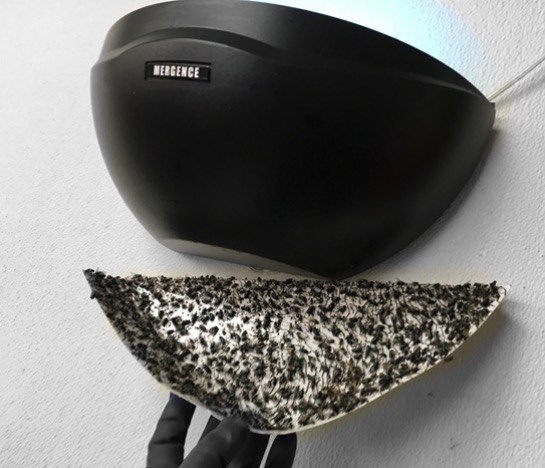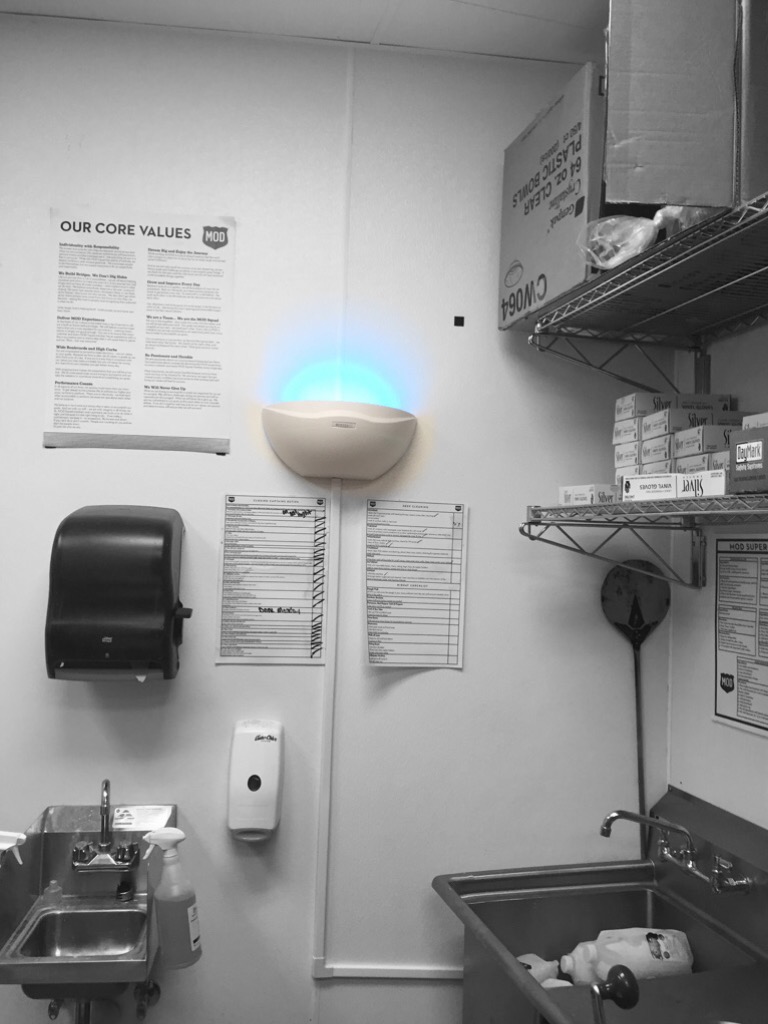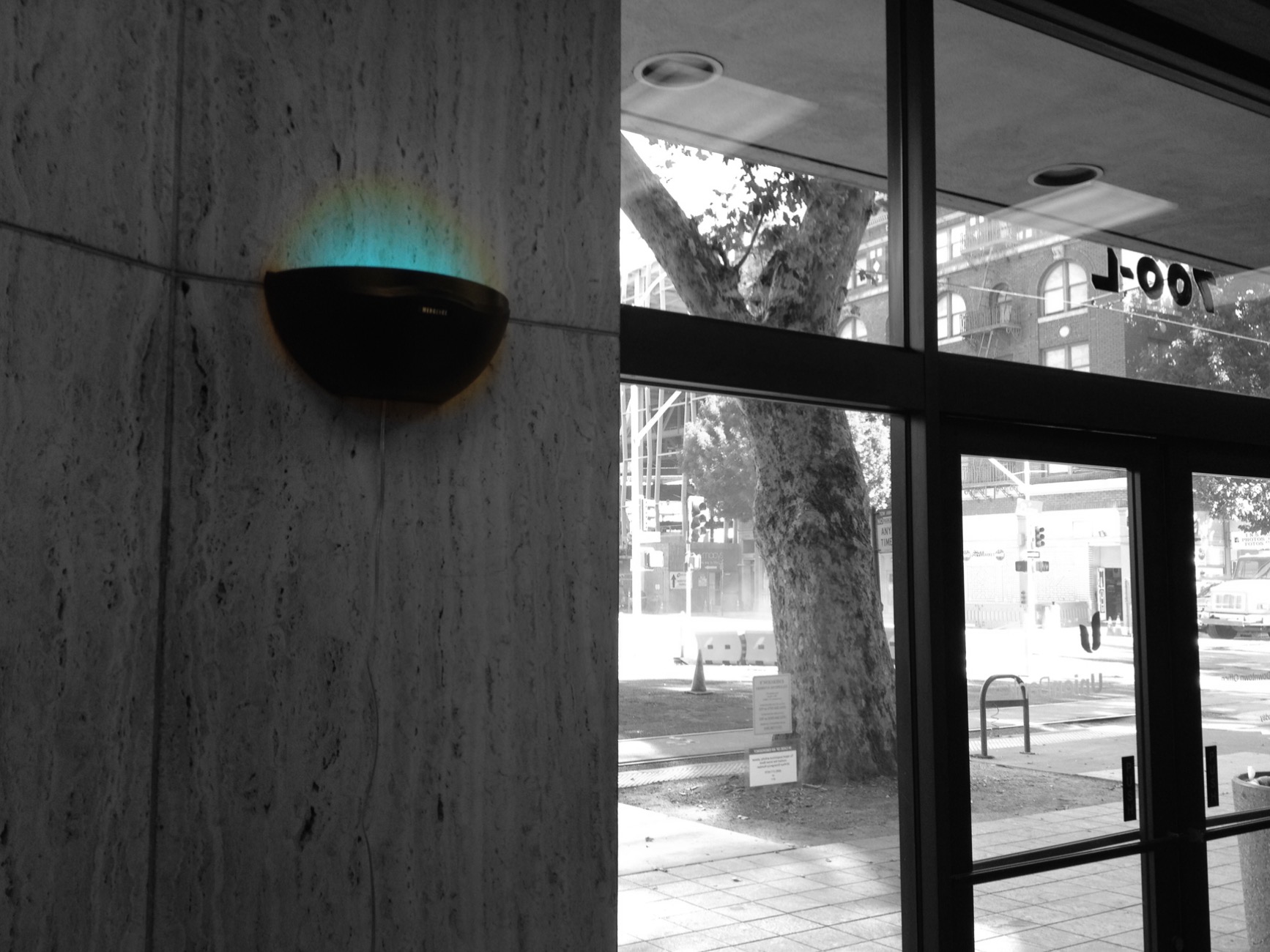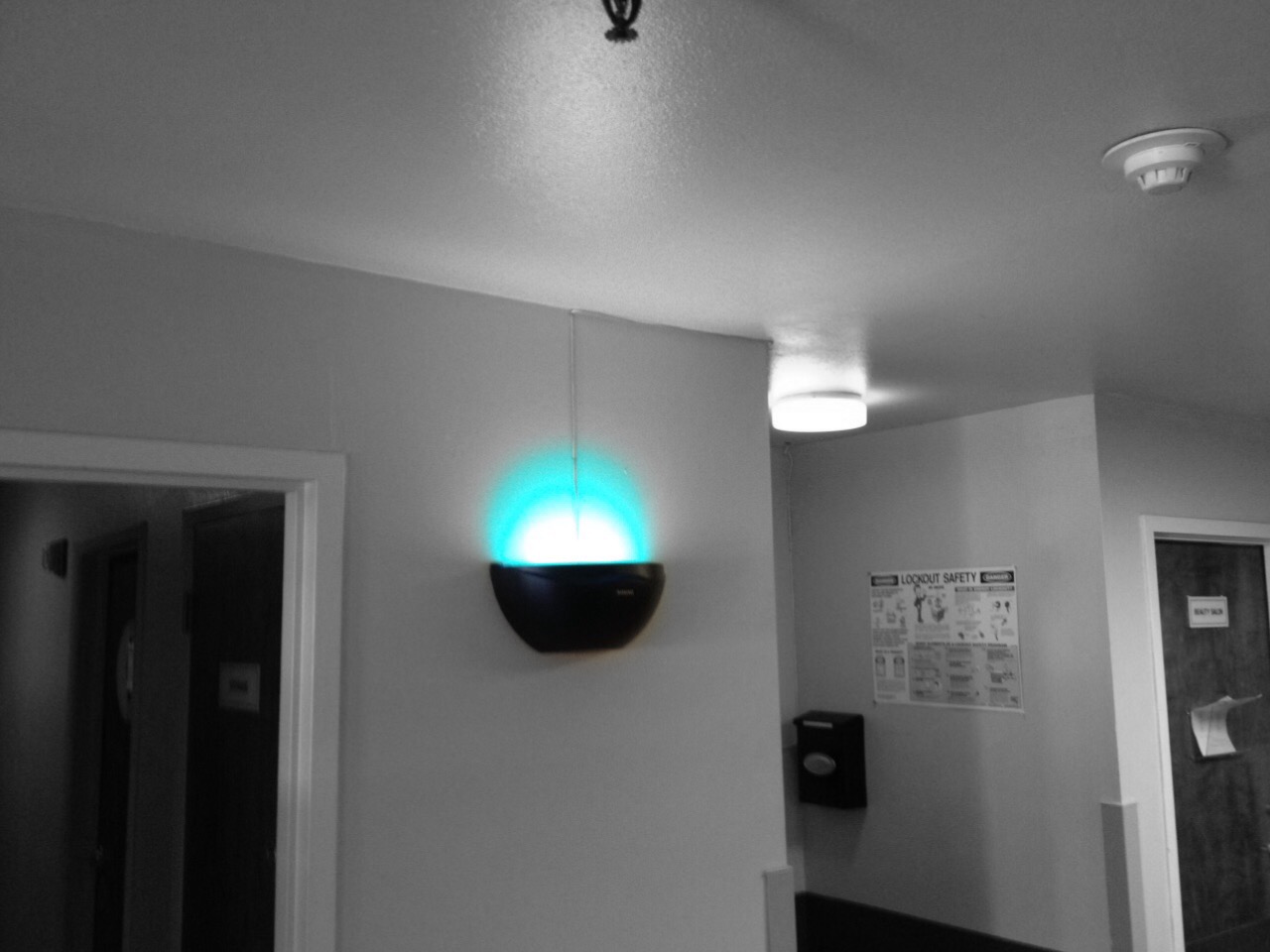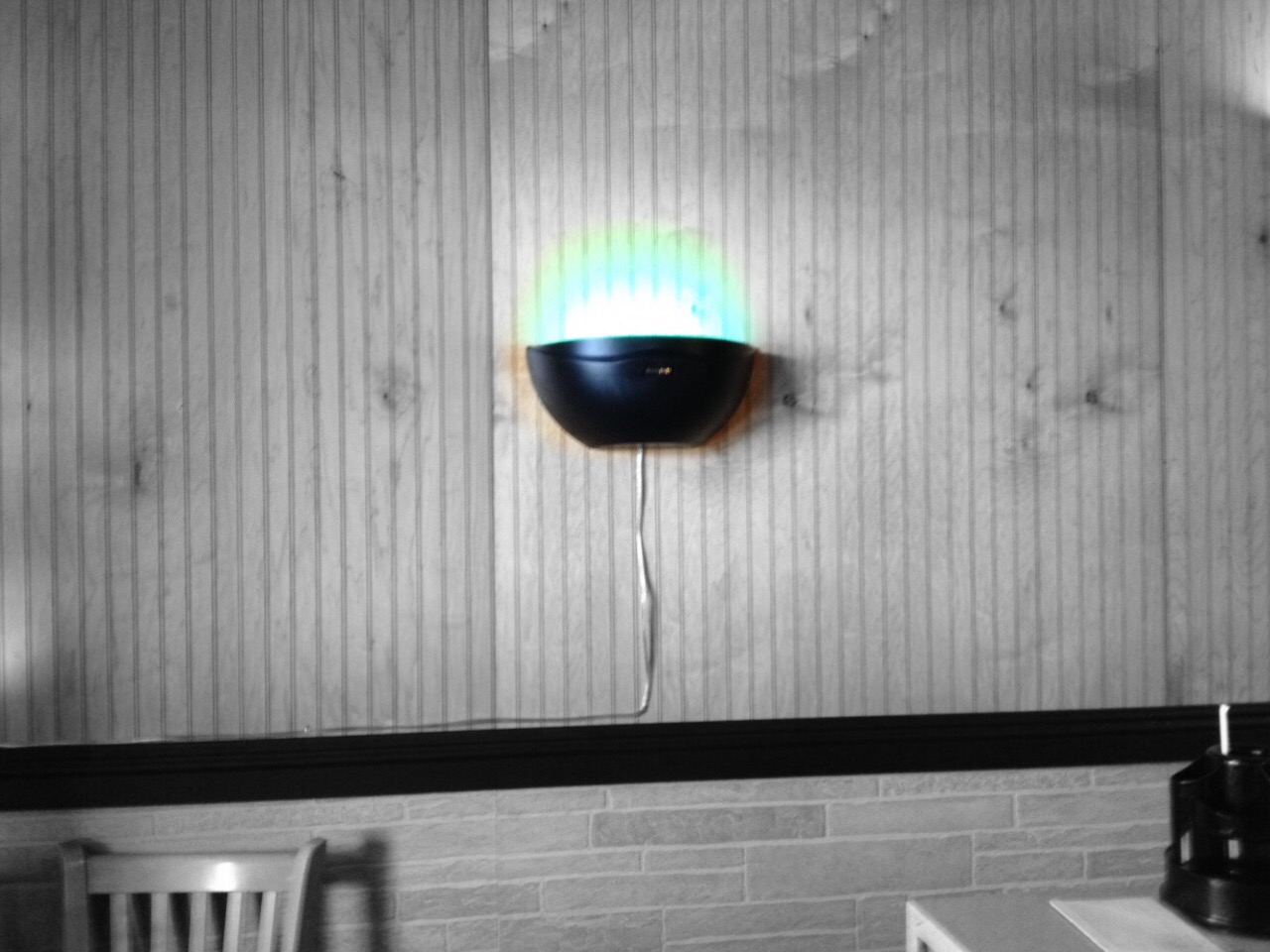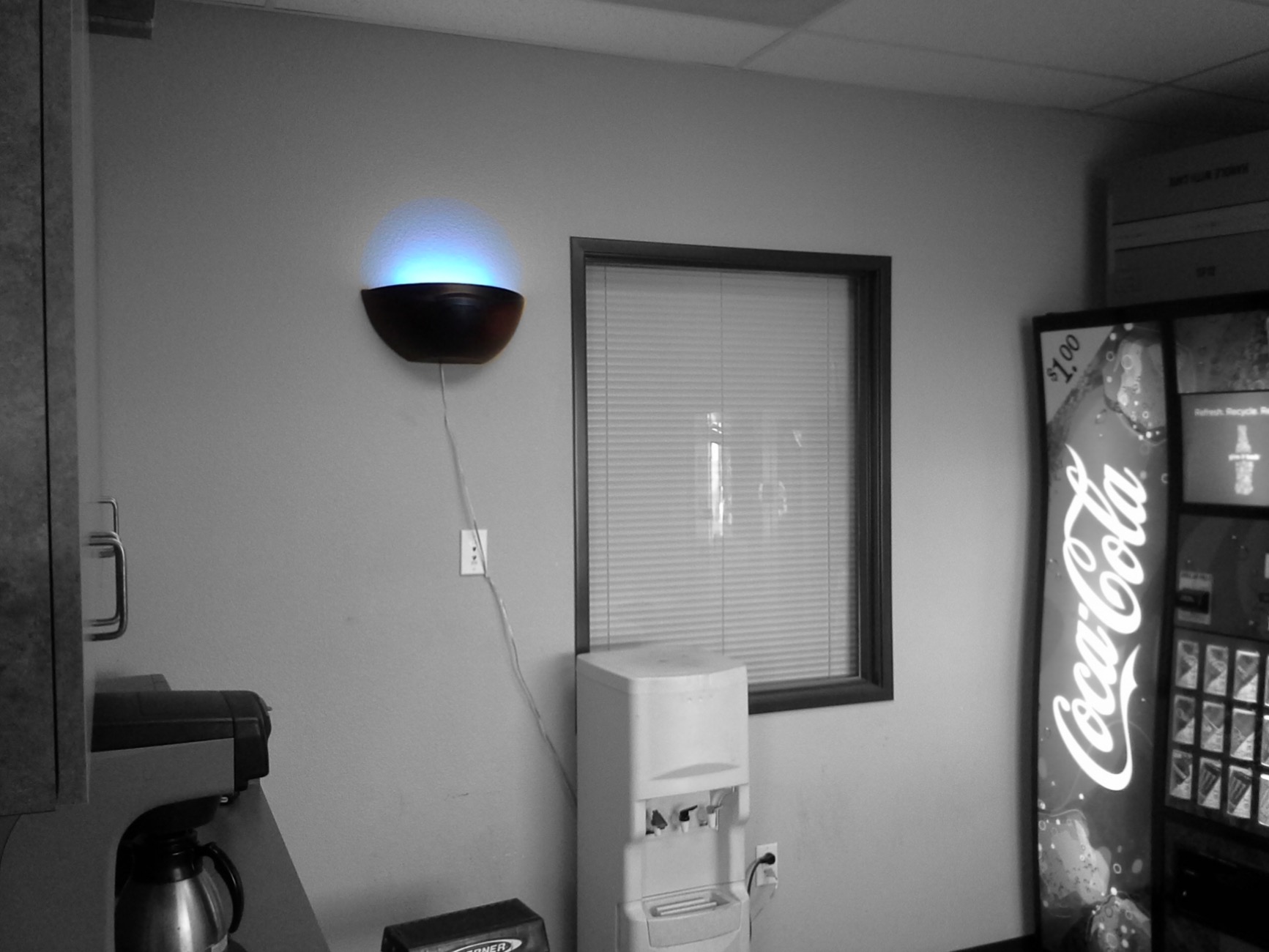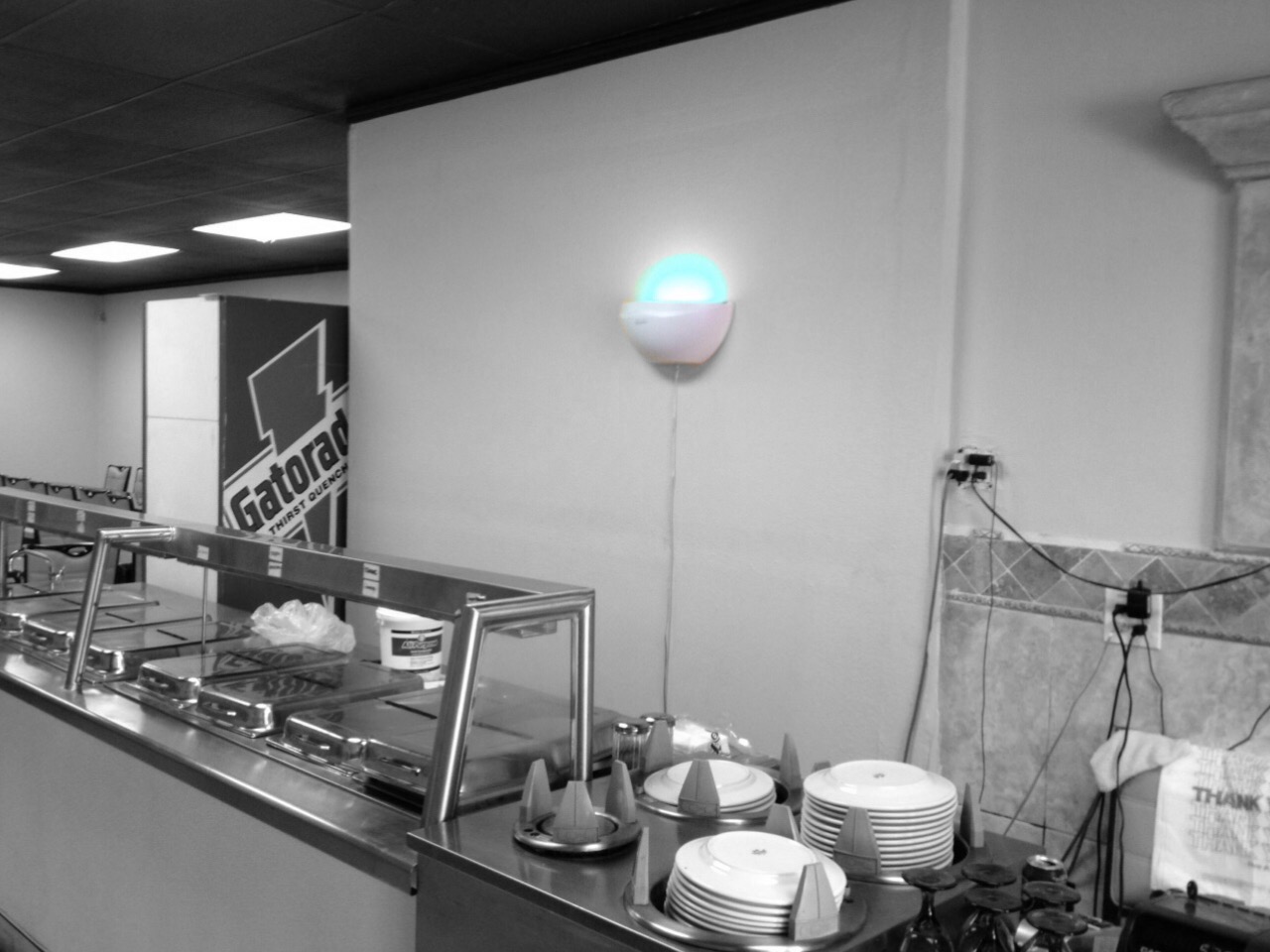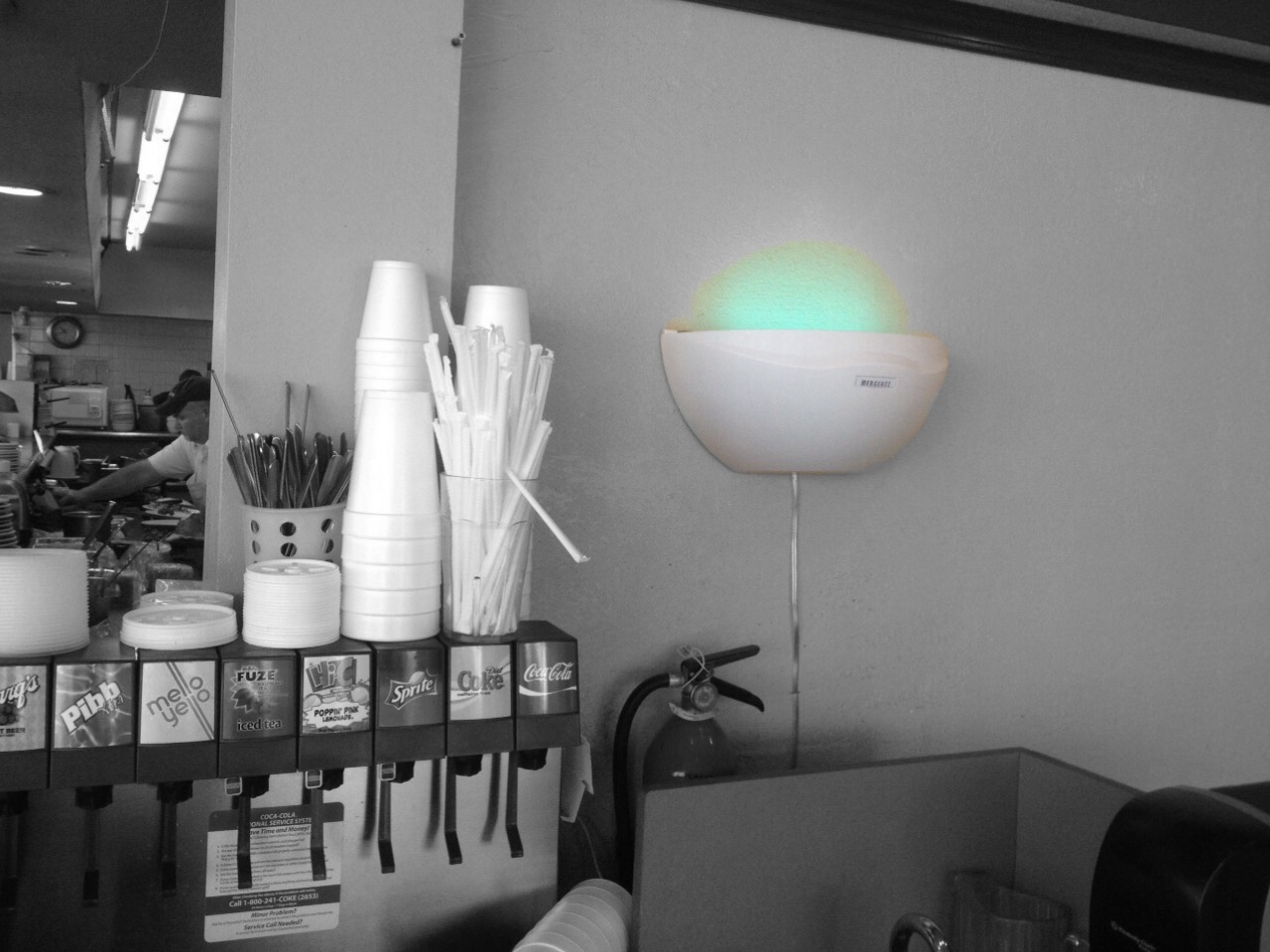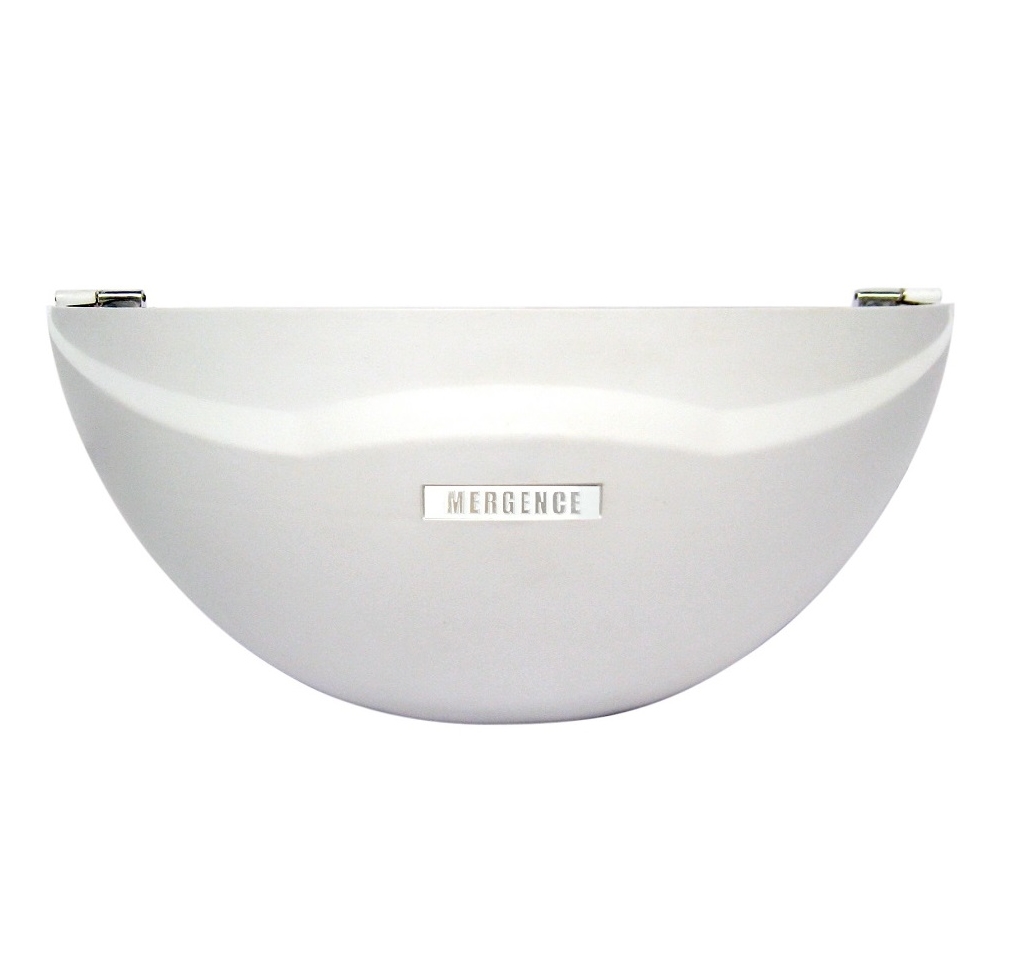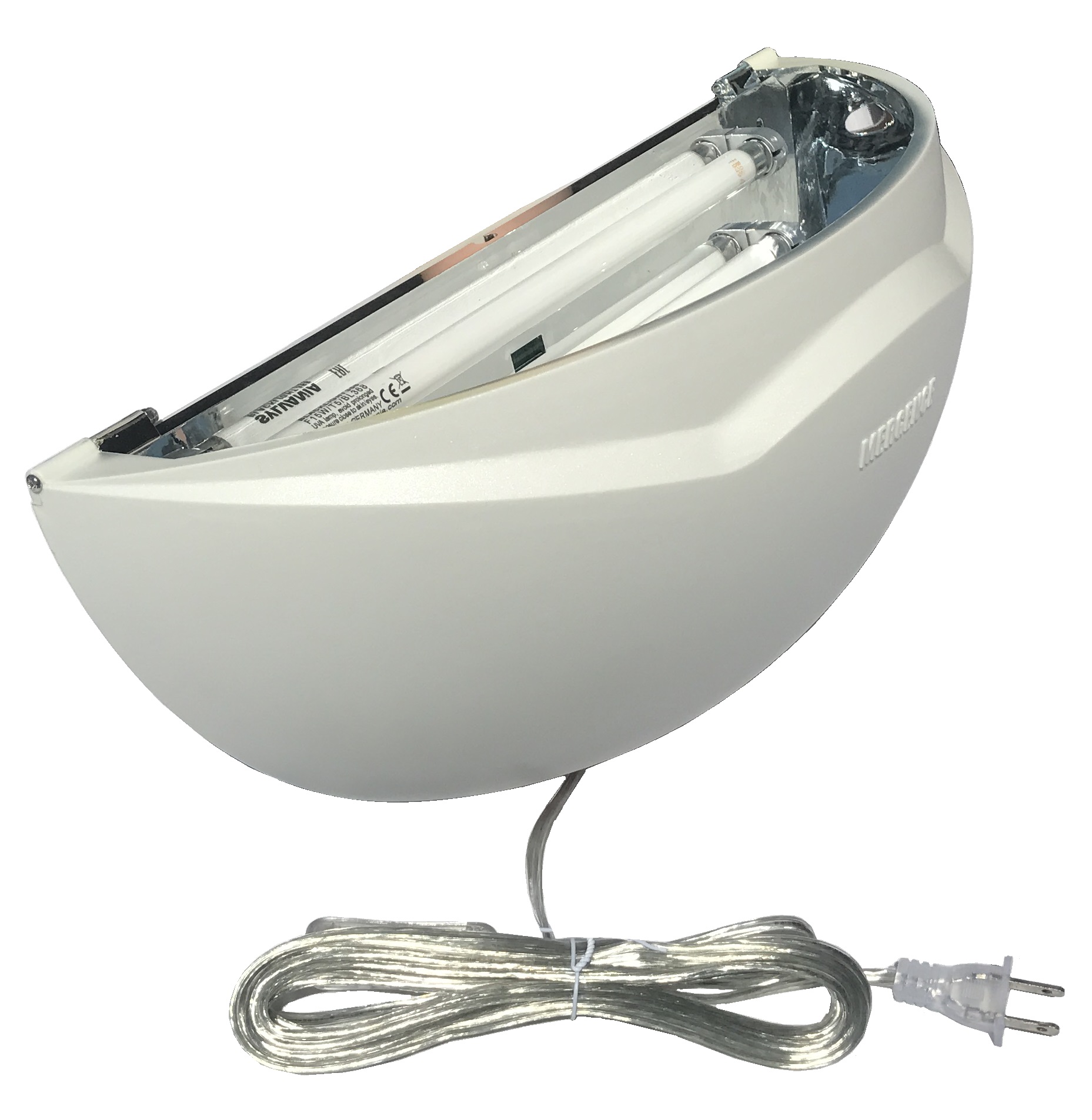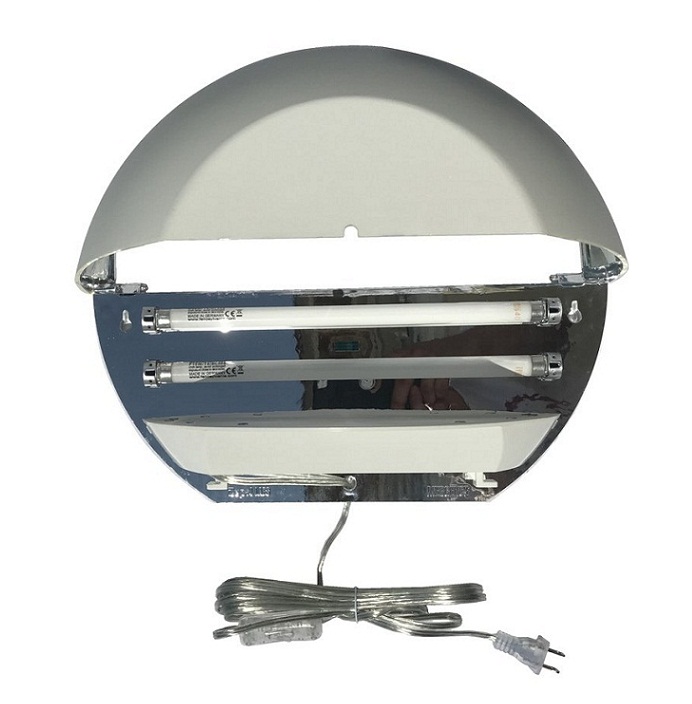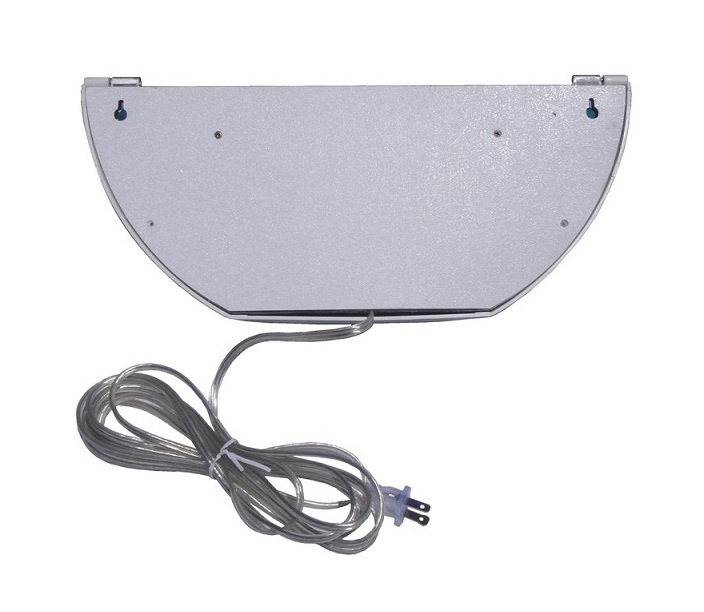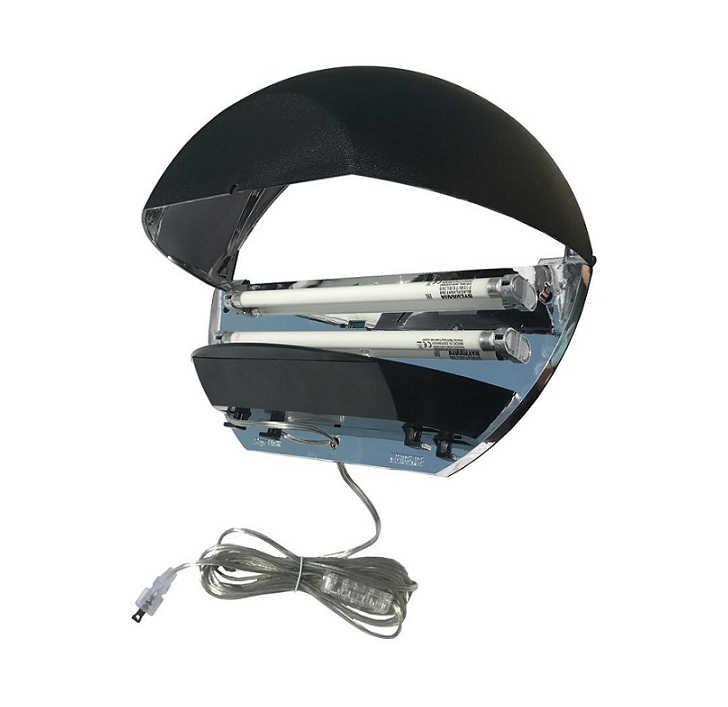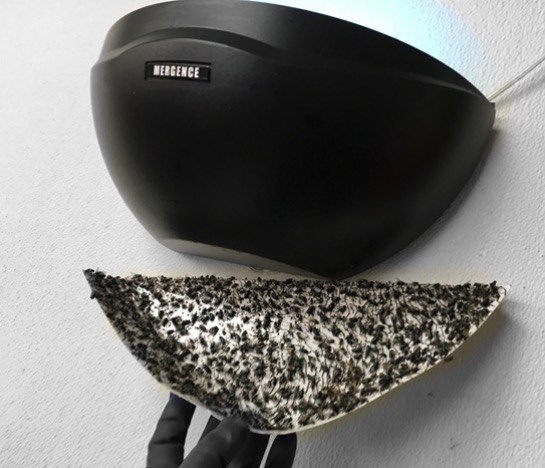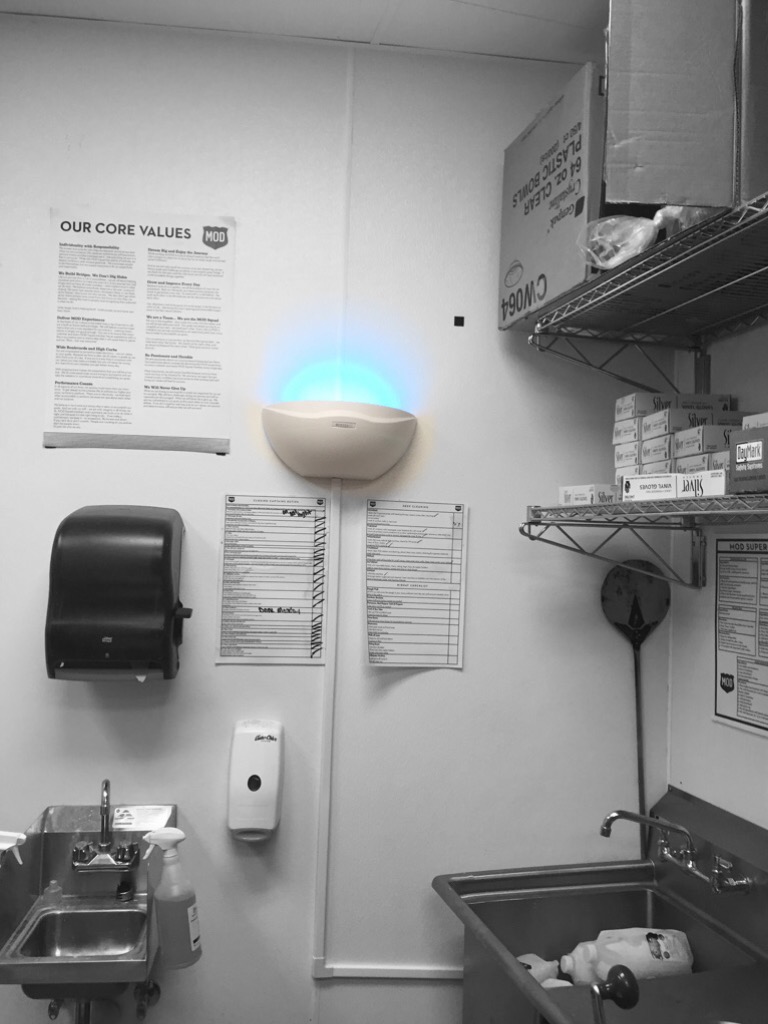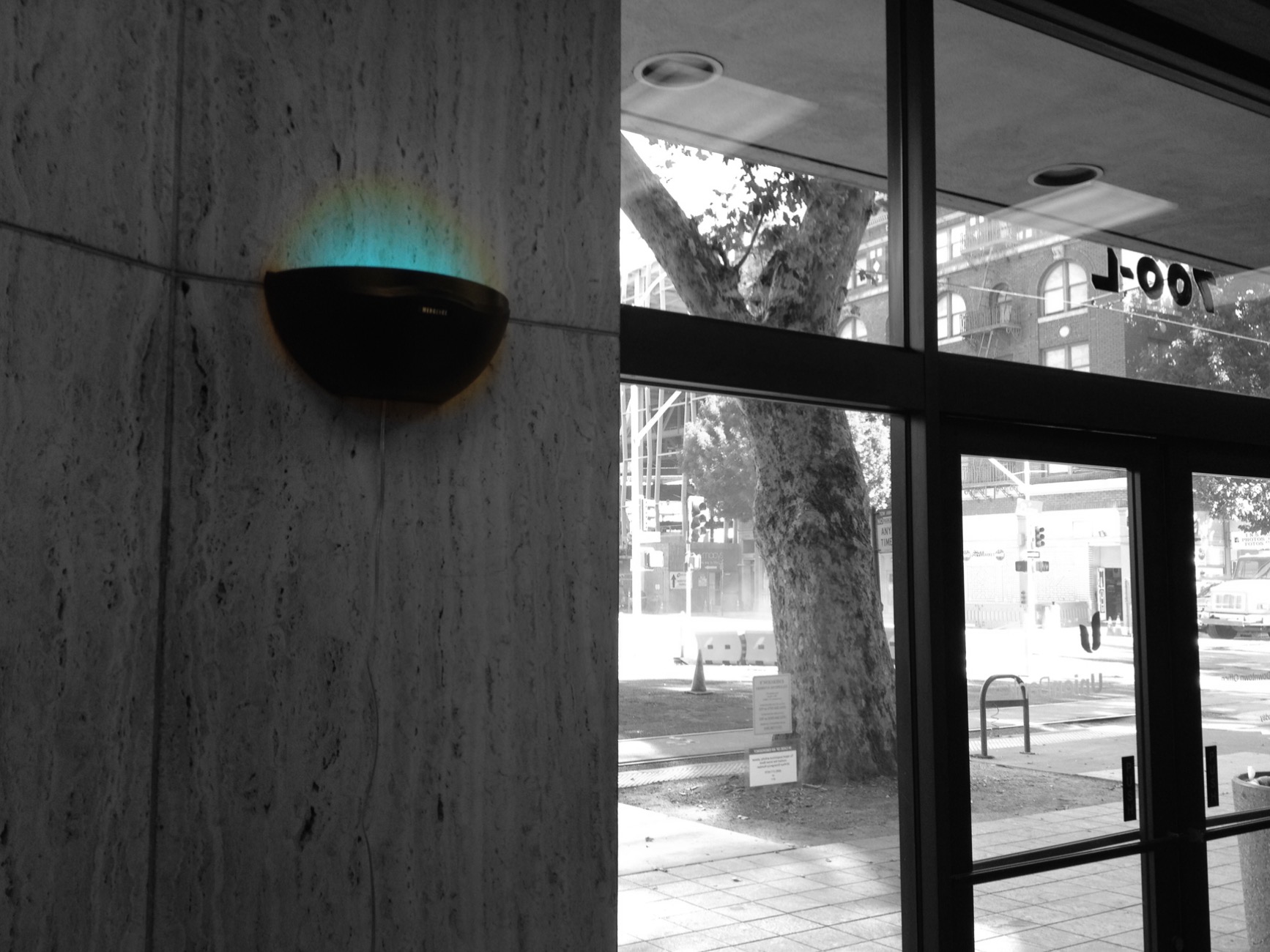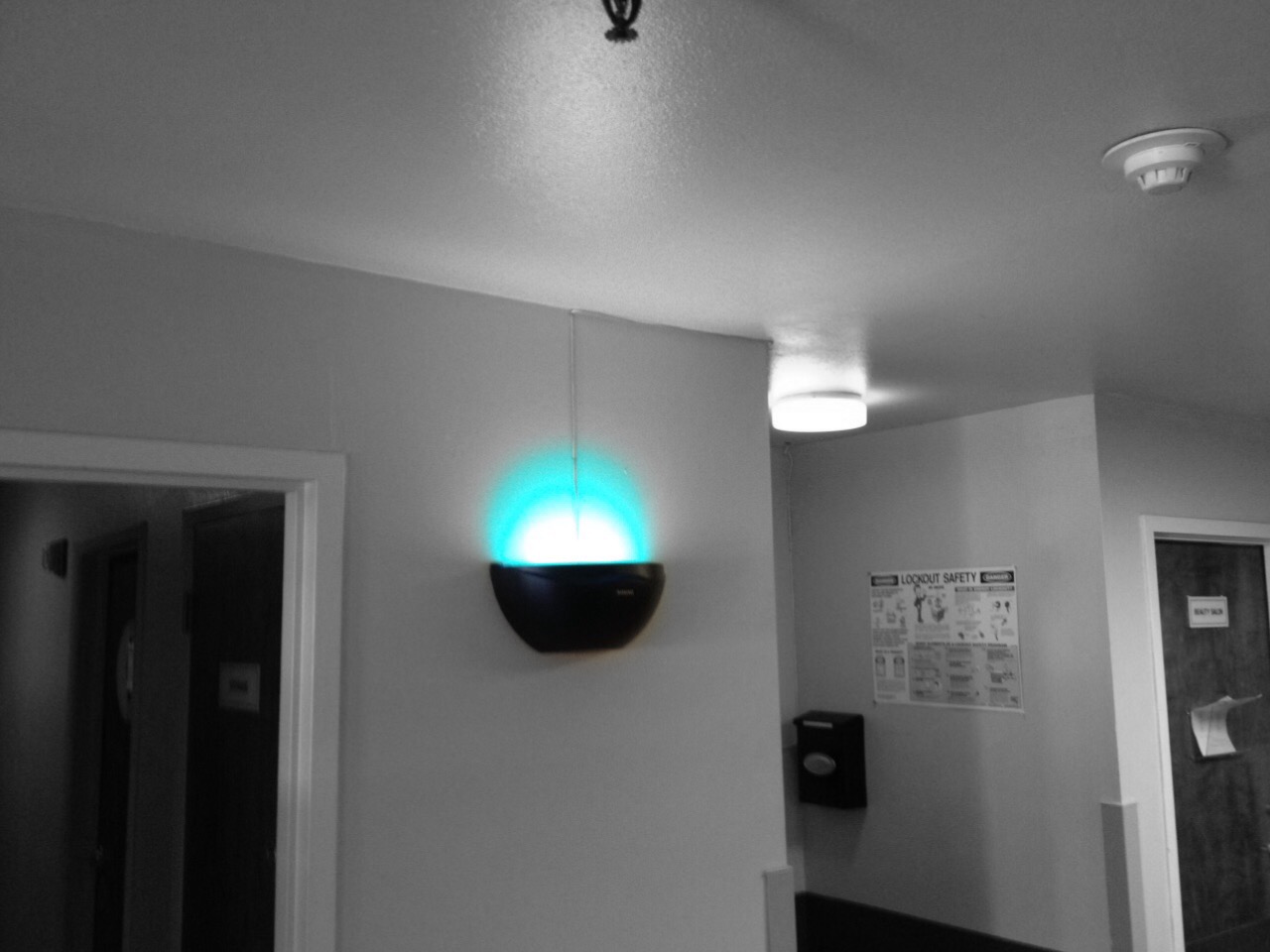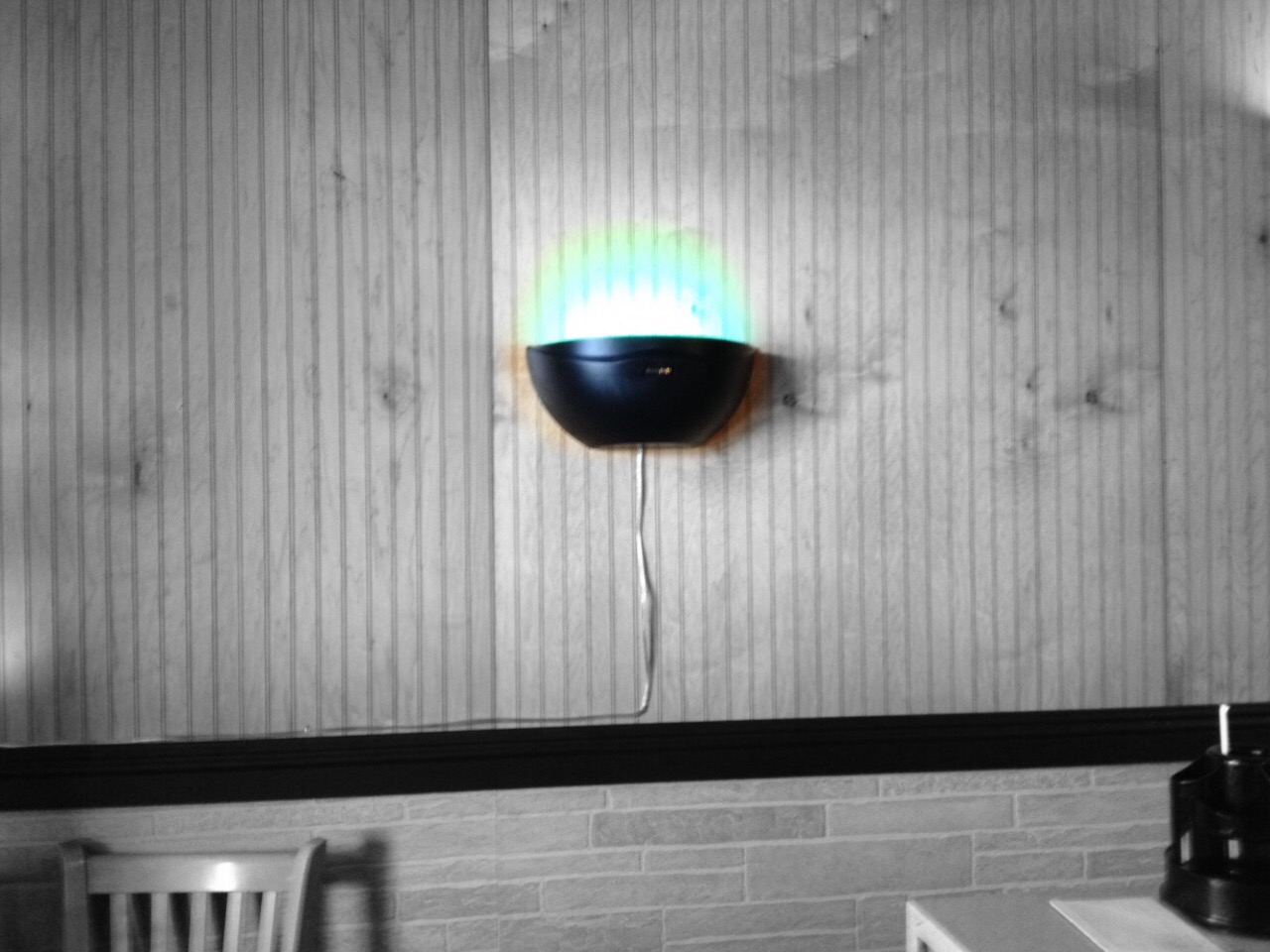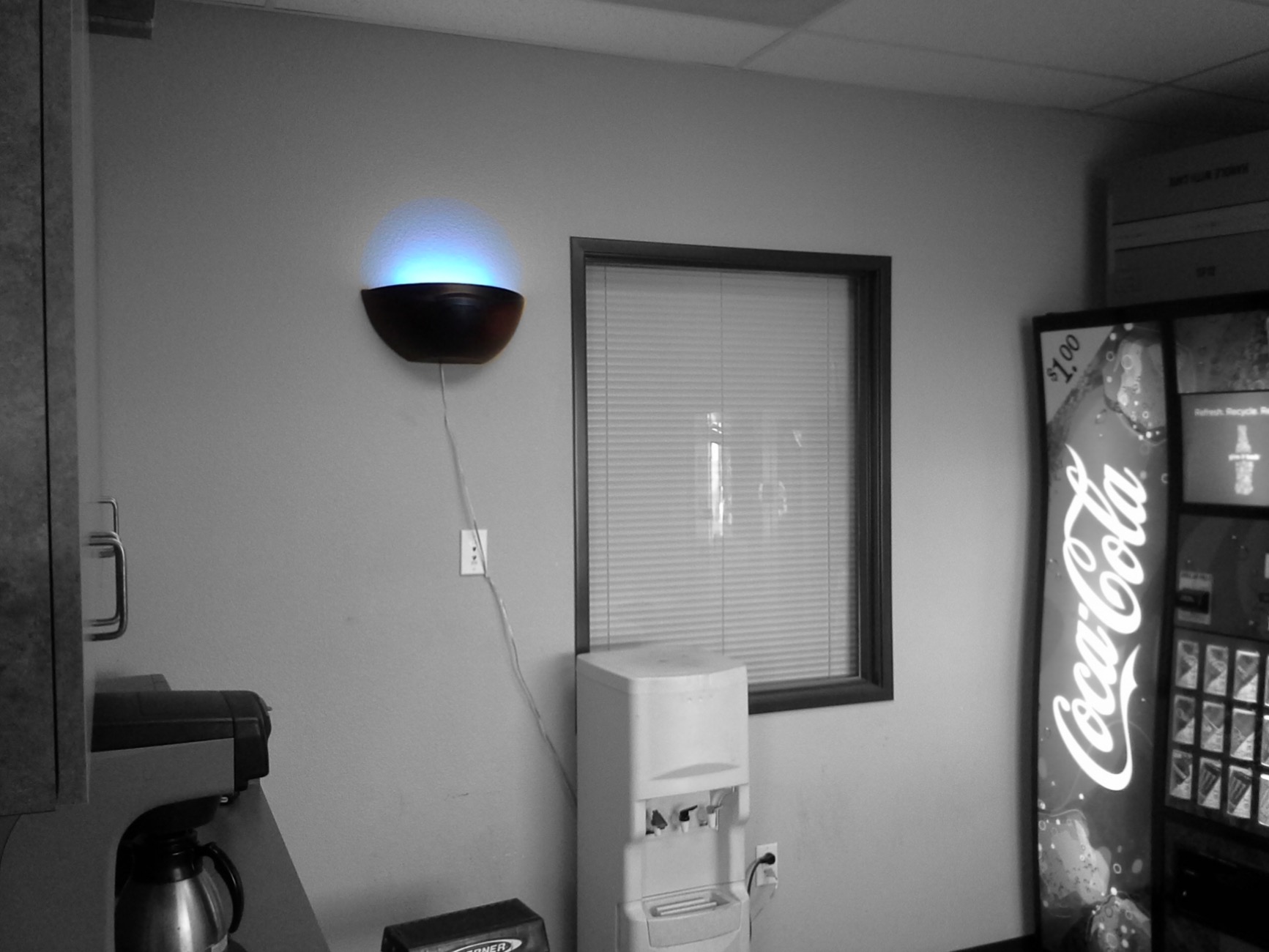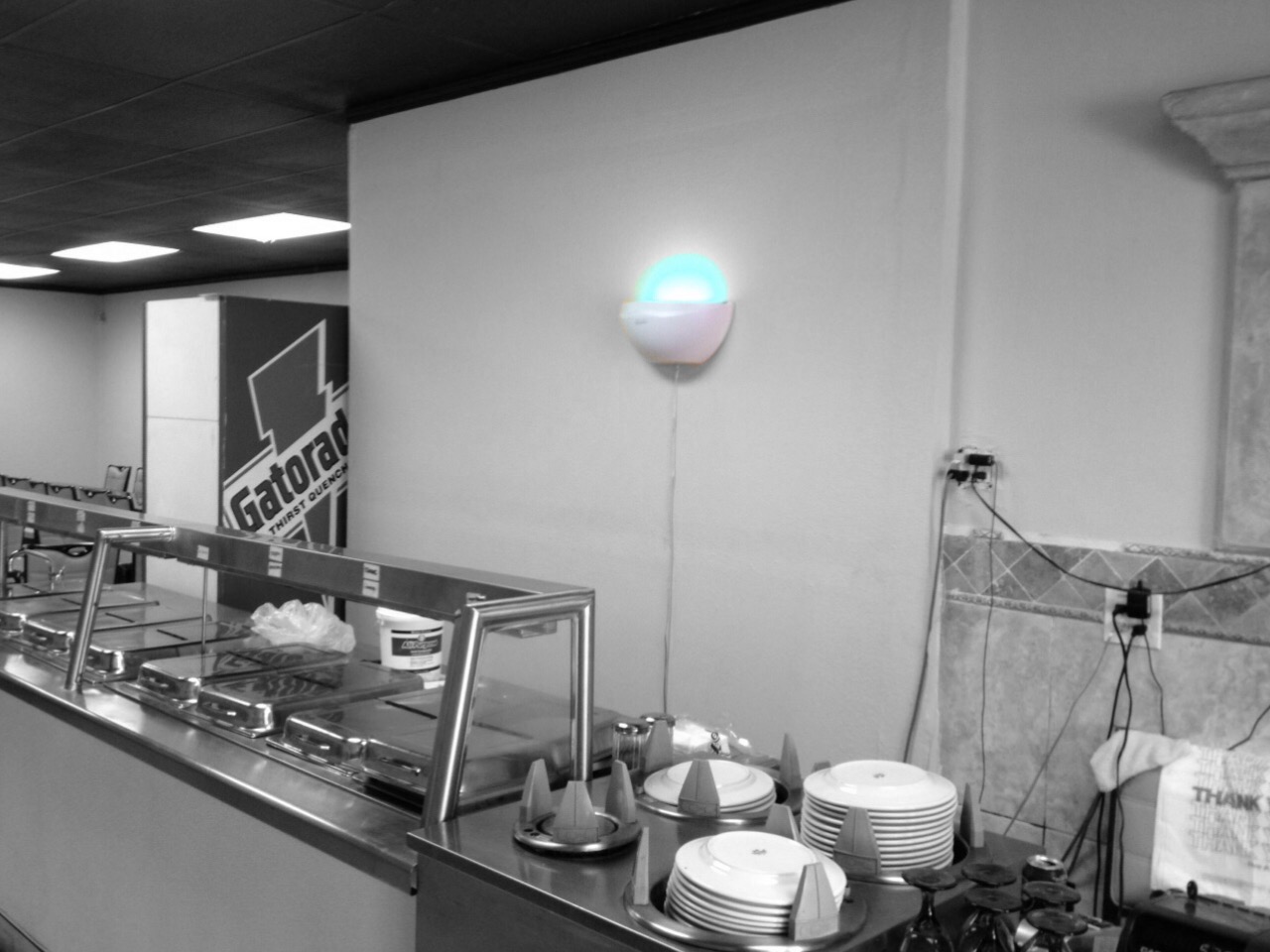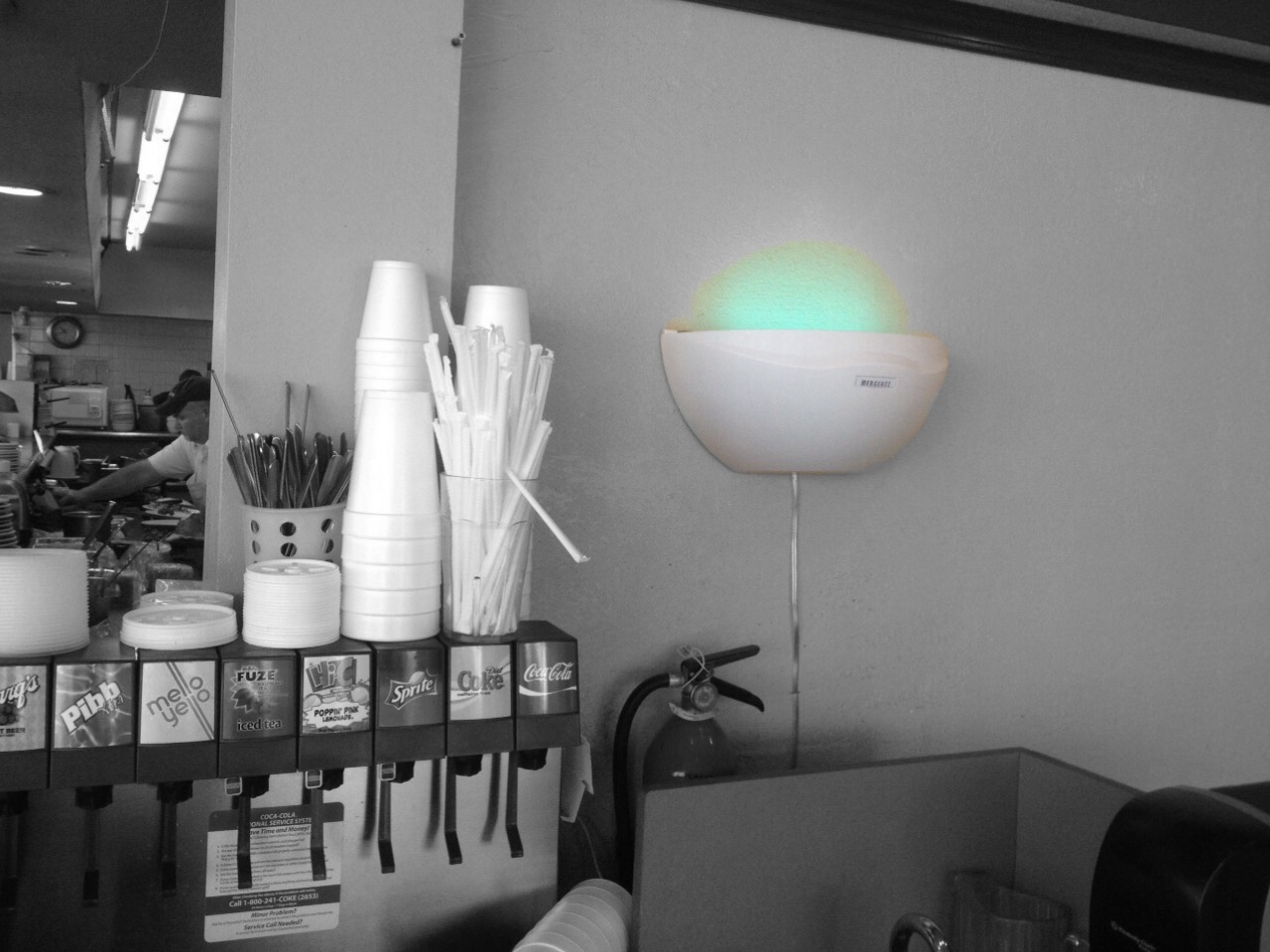 Mergence Fly Control System
A very effective, yet small and stealthy system with two 15 watt UV T5 BL368 lamps. Economical and effective this 30 watt system is ideal for non-food prep areas of kitchens, shops, cafés and fast food establishments. Comes complete with Mergence fly system, 2 bulbs, 1 glue trap, drywall/tile wall mounting hardware and user's manual.
Designed to be visually attractive, effective, and un-noticeable to customers.
Features a switch to turn off during inactive fly season.
Improved hinge locks hood up for easier changing of glue pads and bulbs.
Designed to be commercially rugged and dependable for pest control operators and the food service industry.
Improved power cord hooks for stowing away unused cord length.
Covered ballast for protection against dusty or humid areas.
Improved back plate allows for power cord to be installed above or below the unit for ceiling outlets.
Vacuum coated reflective paint for increased attraction.
Glue pad designed using biomimicry from Carrion Plants.
Glue pads are scented with honey and fly pheromone attractants.
Higher catch rates and fly control results.
Features the newest technology in UV bulbs, the BL368's last longer at a higher UV spectrum and at a higher lumen output.
Beats other fly lights in capture rates and at less hours of operation.
Easier to service, maintenance friendly, replacing glue pads and bulbs takes less time.
Features proprietary technology to attract flies based on scientific research of their behavior.
Covers up to 2000 square feet, small restaurants can use one to two Mergence systems and medium to large restaurants can use up to 5.
All Mergence fly control systems are available with the standard replacement parts like glue pads and UV bulbs.